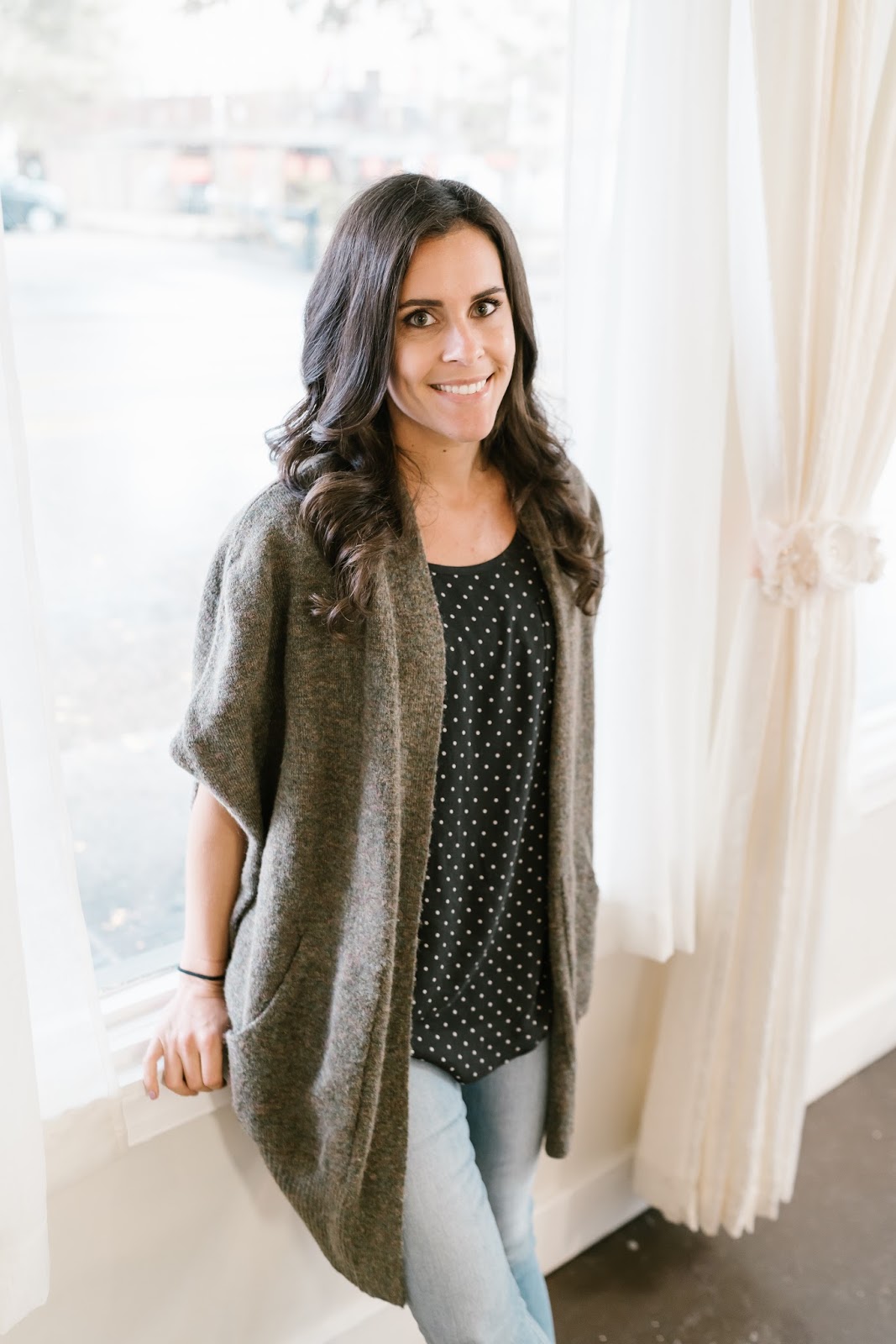 At the end of 2017 the girls and I of Bluff City Lights were ready to start 2018 with fresh locks. We teamed up with
Eva Salon Boutique
, located on South Cooper in Memphis, where the owner April took off our split ends, gave us some volume and updated (some of) our color.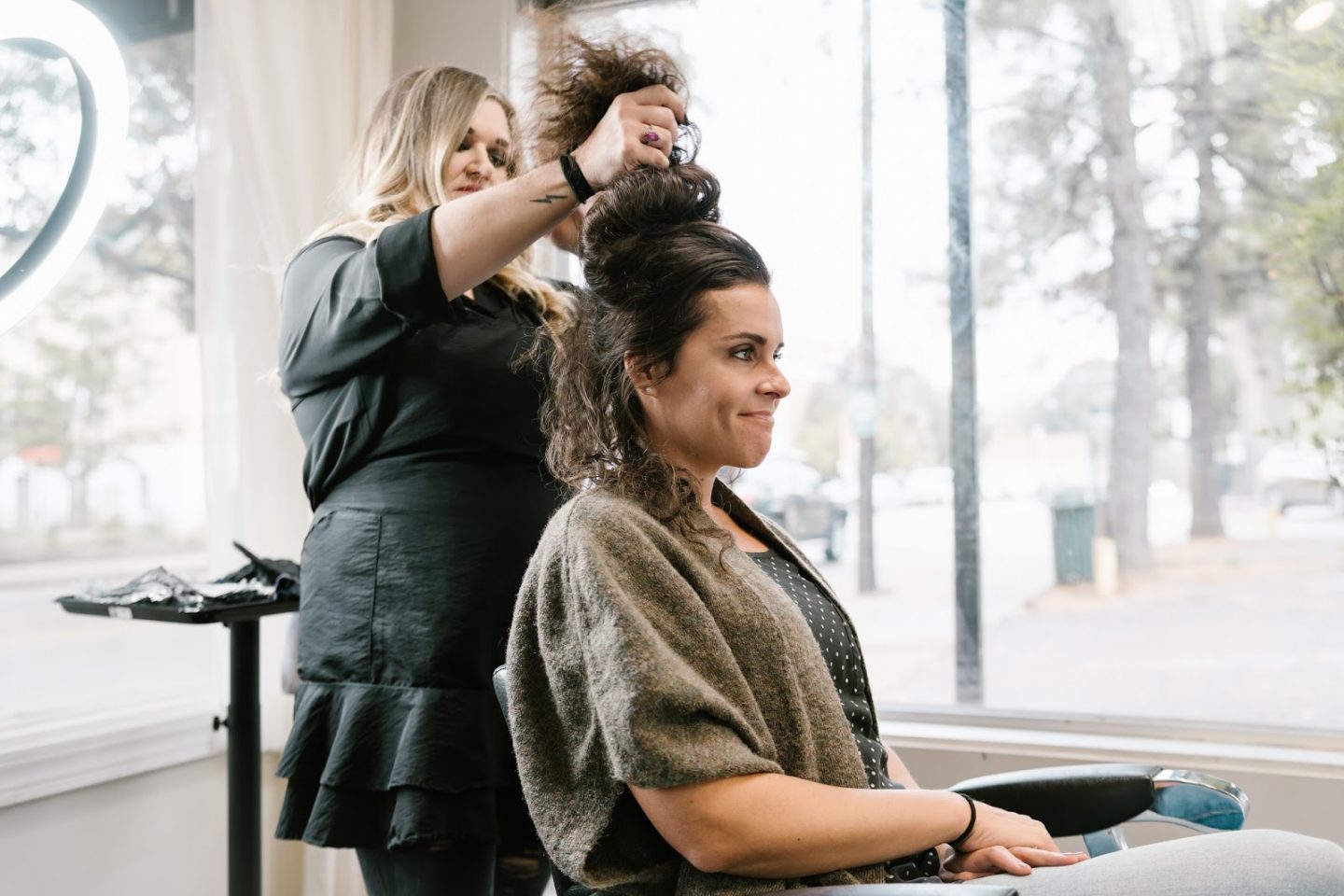 Whenever I first sit in the salon chair I feel like hair dresses are always like "what in the world am I going to do with this!?" Since I love to trim my own hair and cut a little here and there, whenever I do show up to a salon for a professional cut I know they have there work cut out for them.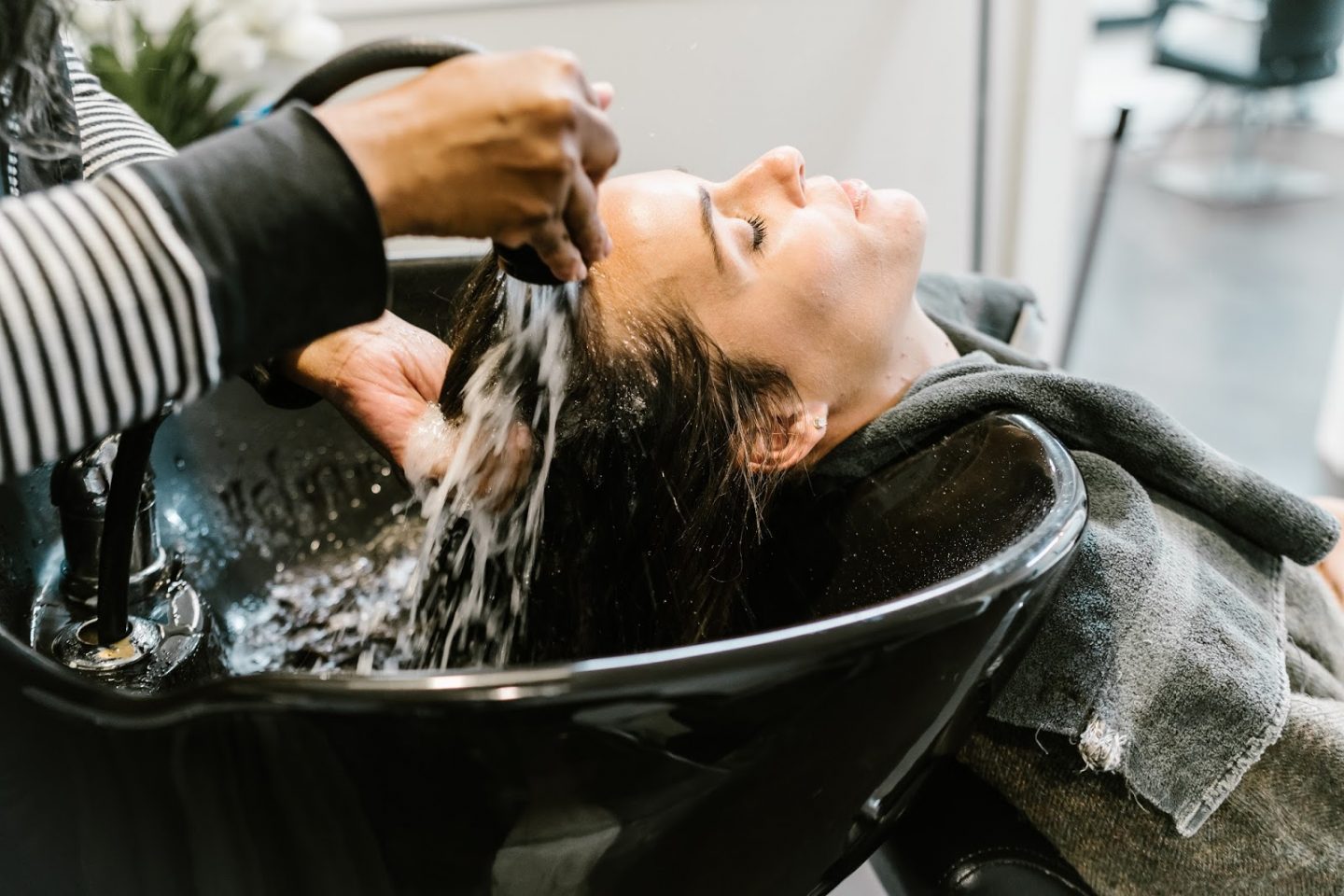 This has to be everyone's favorite part of getting their hair done. I mean I could have my head massaged and warm water rinsed through my hair all day. It is so relaxing. When I shower at home I try and massage my scalp but it just isn't the same.
Below are the brand of products that were used on my hair. I had never heard of
Davines
but it smelled great without being too strong and I love the way my hair felt.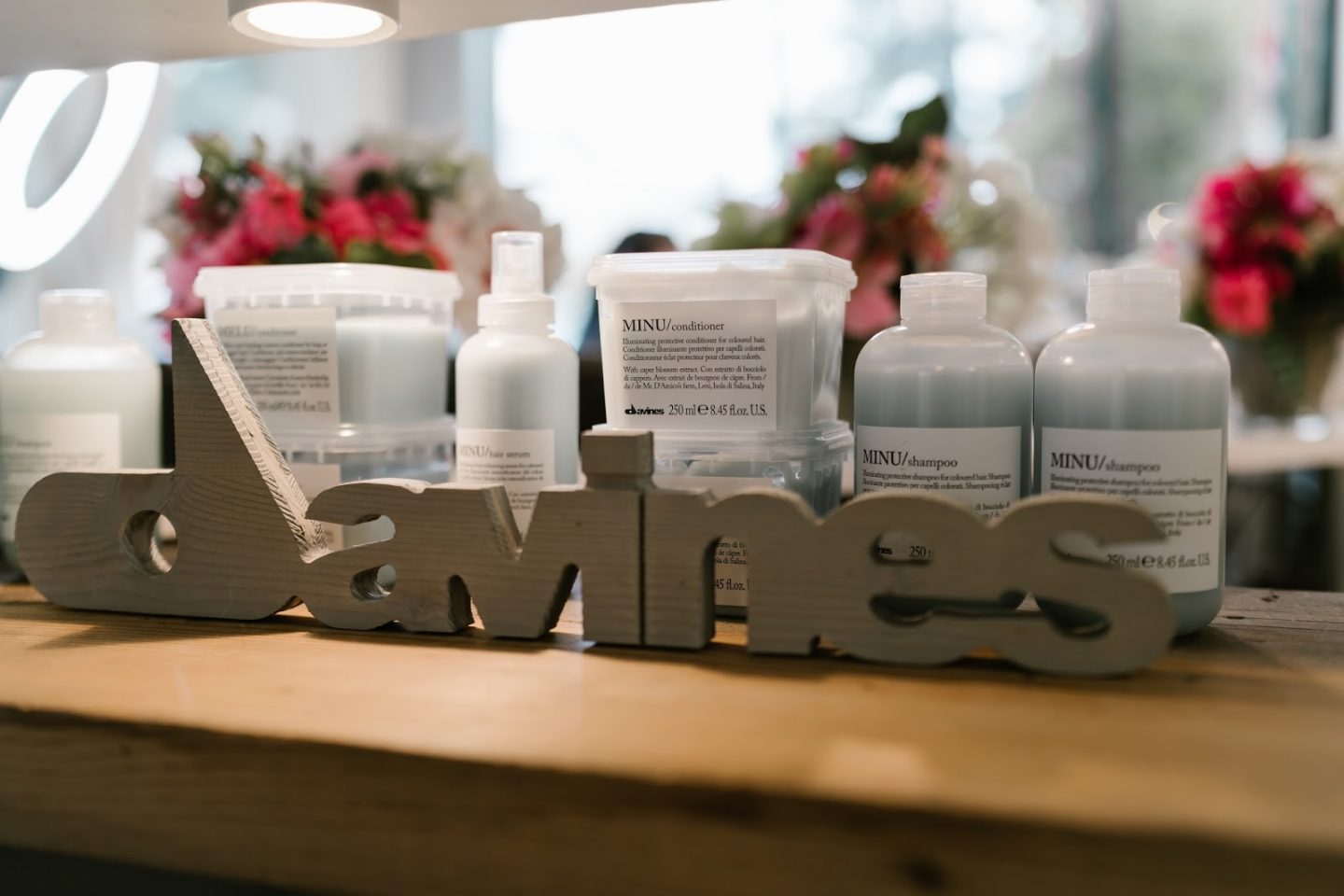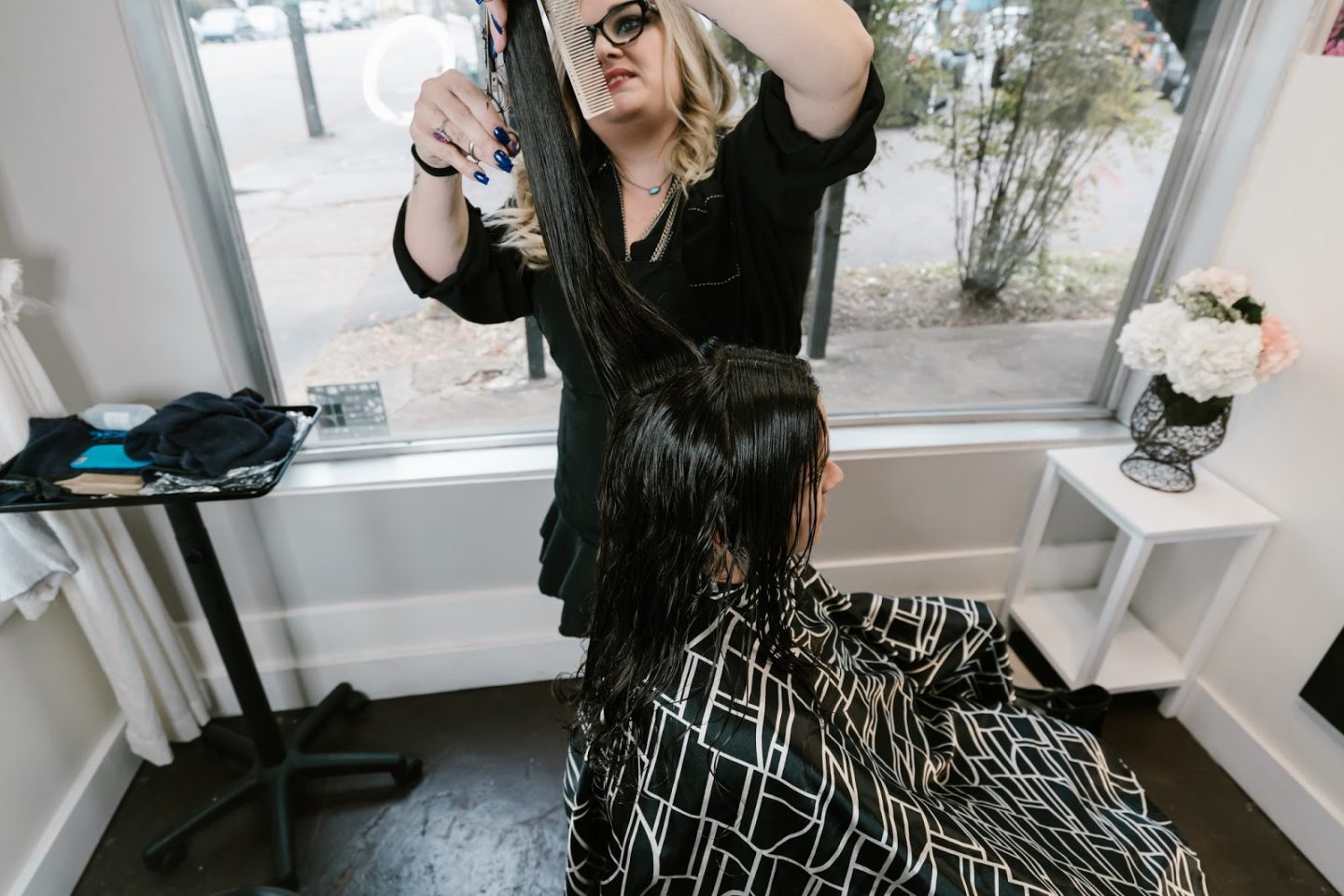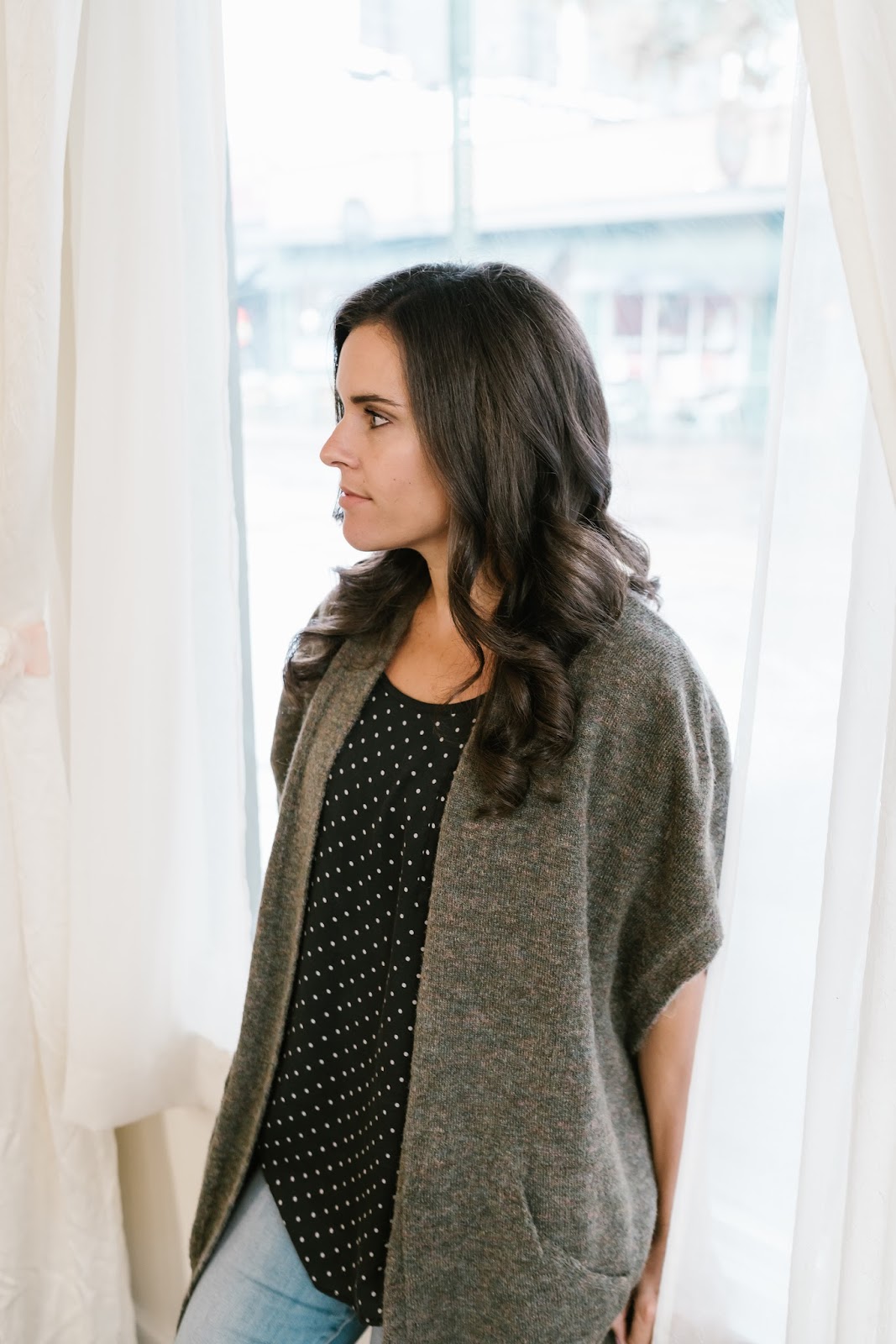 Here is the finished product! Shiny, fresh and bouncy! A couple days later Bluff City Lights tried to meet at the salon while Megan was getting her color touched up and Alex was getting her hair styled. We missed Collins but she did get her hair done and you can see her pictures and read about her experience on her blog
Collins Closests
. Make sure to read
Alex
and
Megan's
blog too!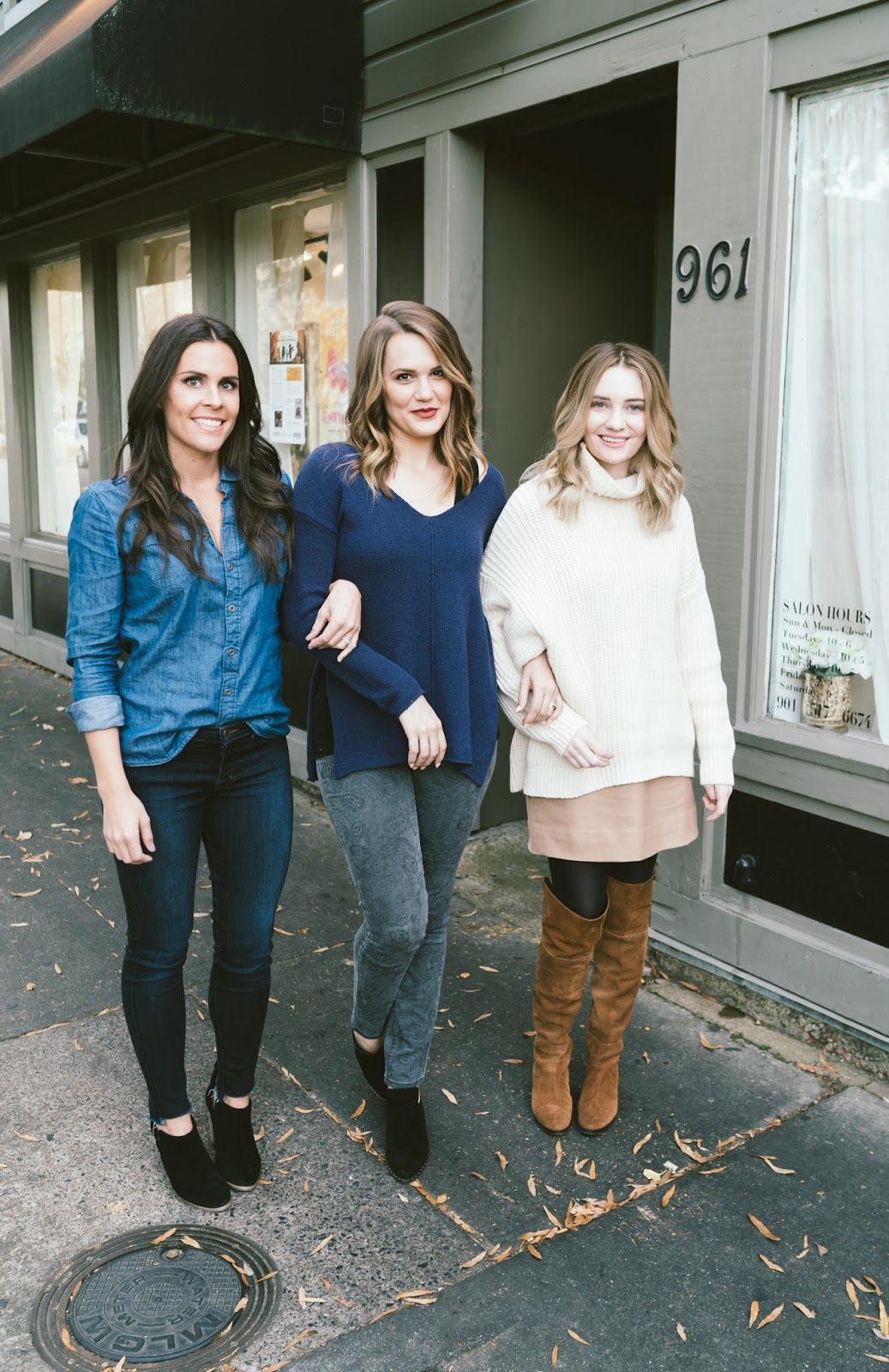 (I was sucking in my 12 week bump here!)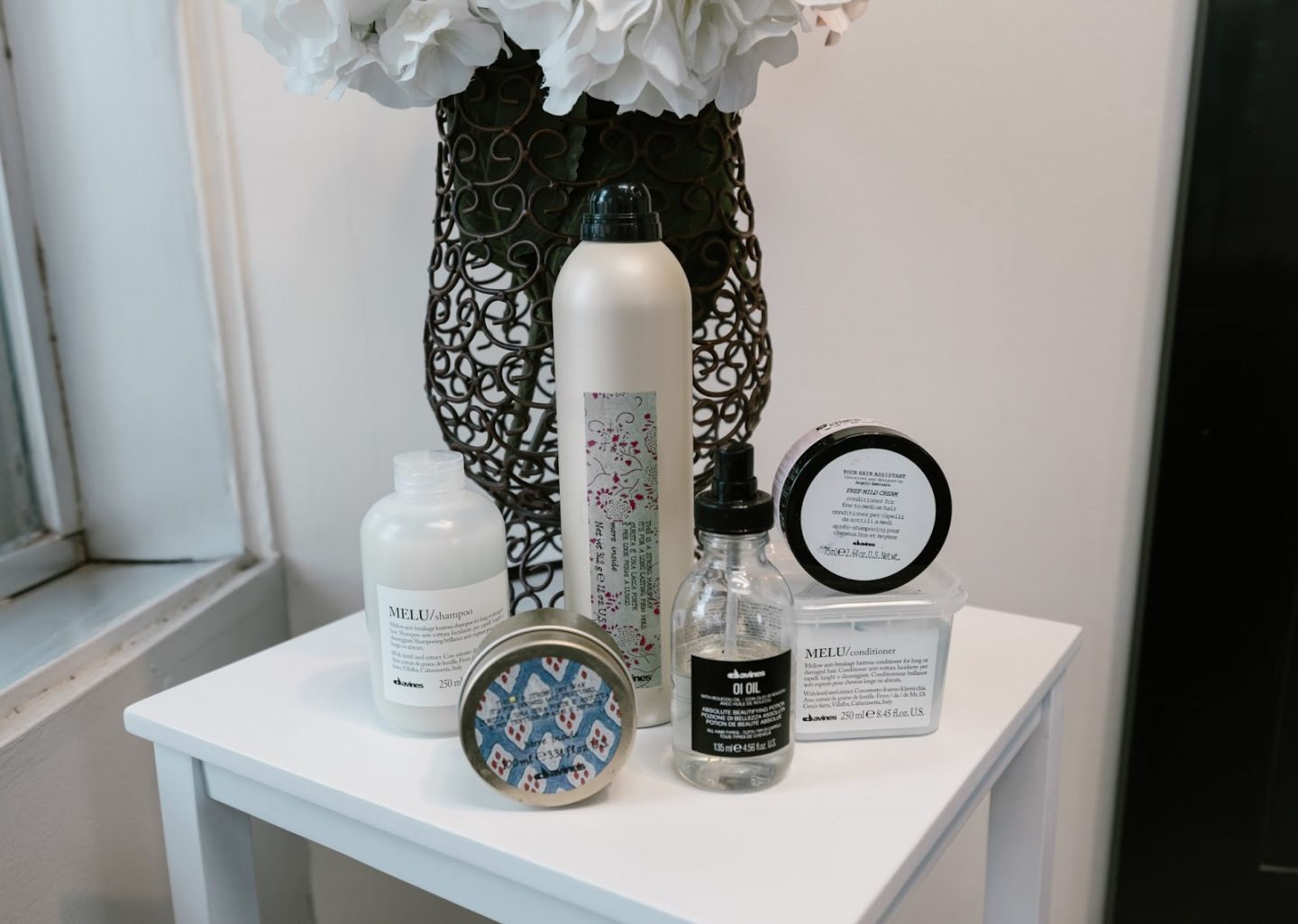 These hair shots are actually how I styled my hair after April cut it. It's a little different than how she styled it but I love both ways and I couldn't be happier with how my hair turned out!
April has teamed up with Bluff City Lights to give one of our readers a $200 gift card to her salon, Eva Salon Boutique. With the new year in full swing it's time to start refreshed! All you have to do is enter your email in the giveaway below and you will be added to our drawing! Good Luck!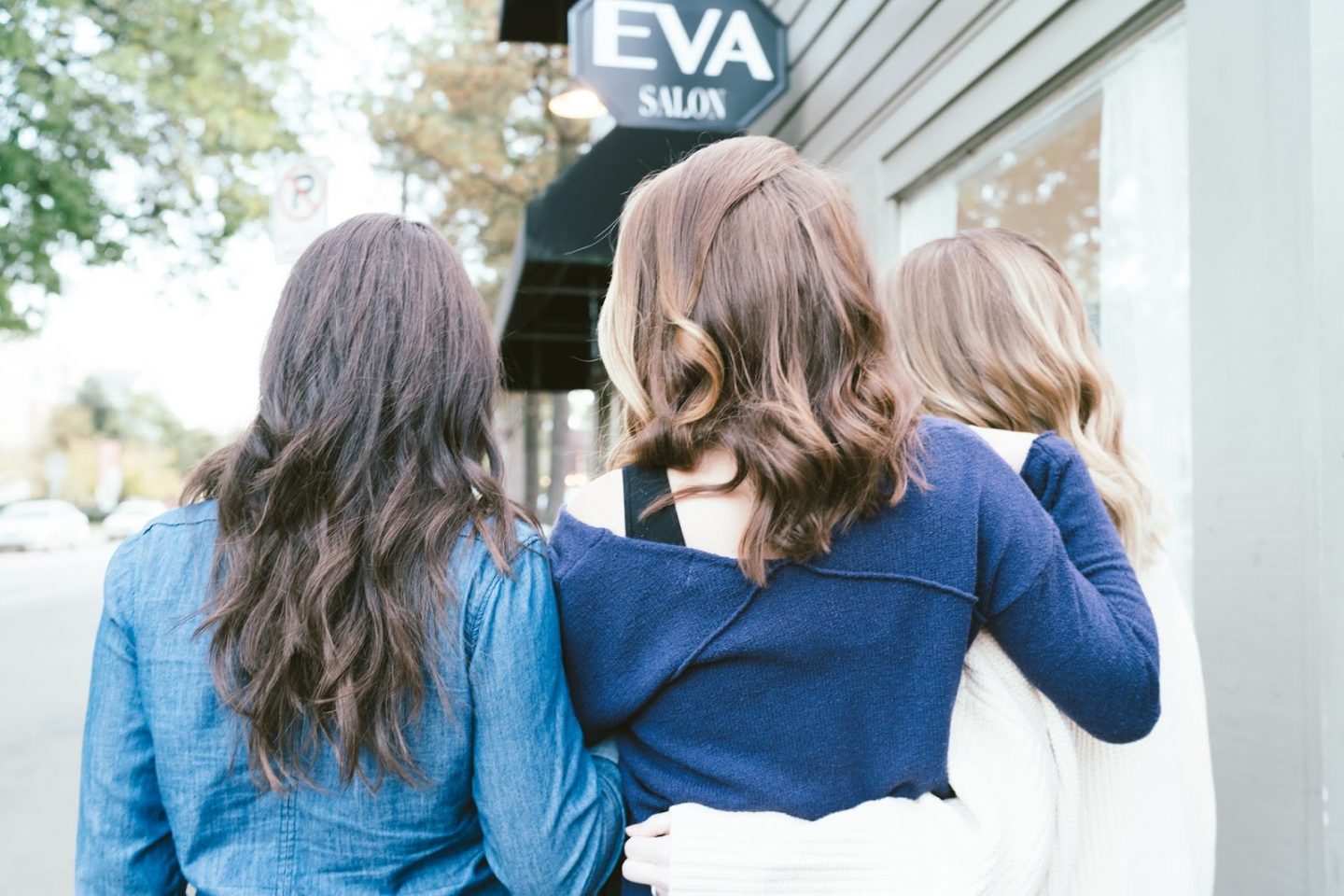 Live votre rêve!
SaveSaveSaveSave