These pictures are from when I was in Phoenix last weekend. My husband and brother were there for work so my parents and I decided to join and have a nice weekend. Phoenix was having a record heat and I loved every second of it!
I make my mom take my pictures when we are together and she does a great job! I remember my dad walked out when the photo above was taken, hence the smile. I get embarrassed when people see me get my picture taken for my blog. I know it is silly but I can't help it, do any of you feel this way when you pose for an "ootd" picture?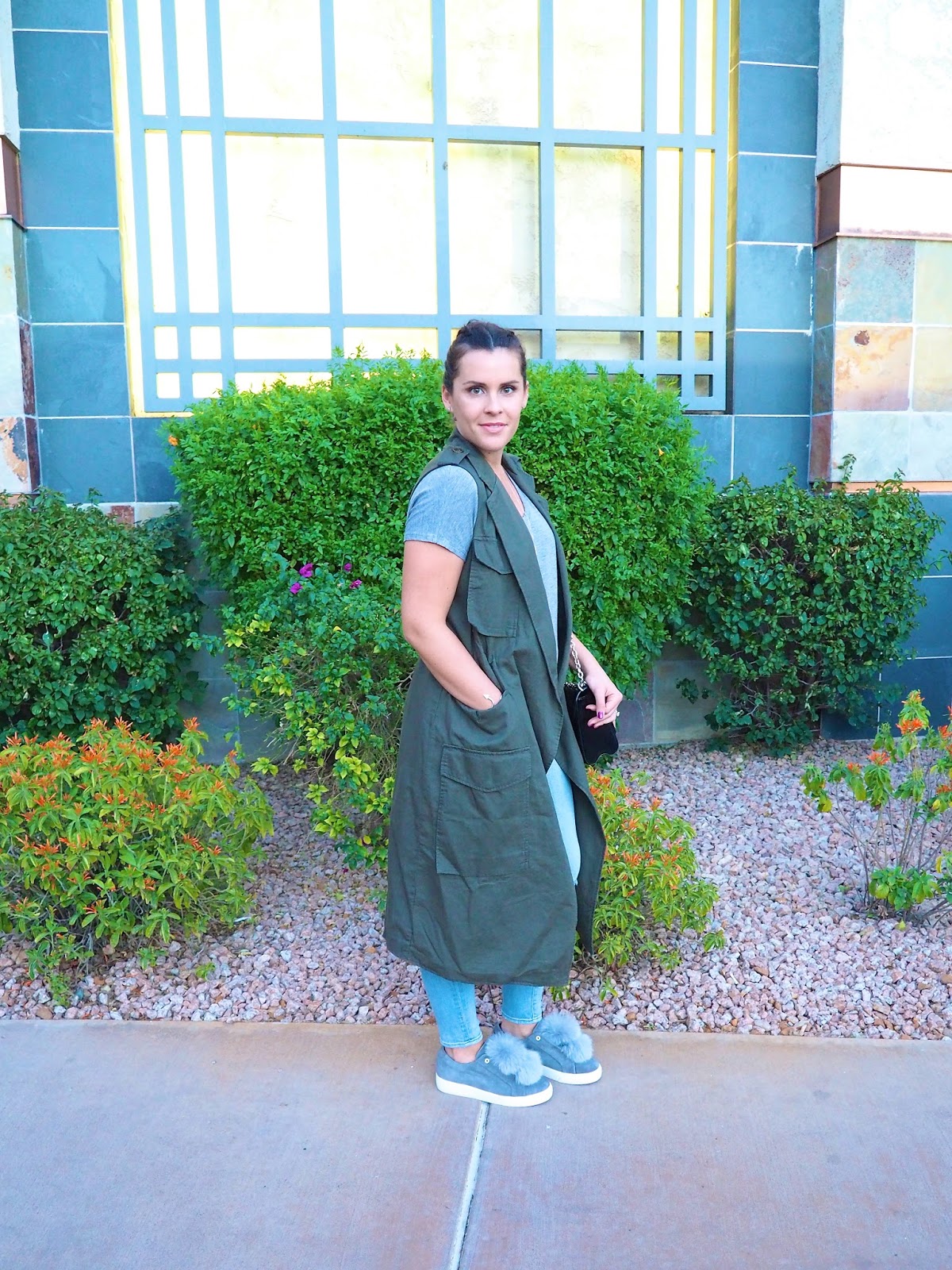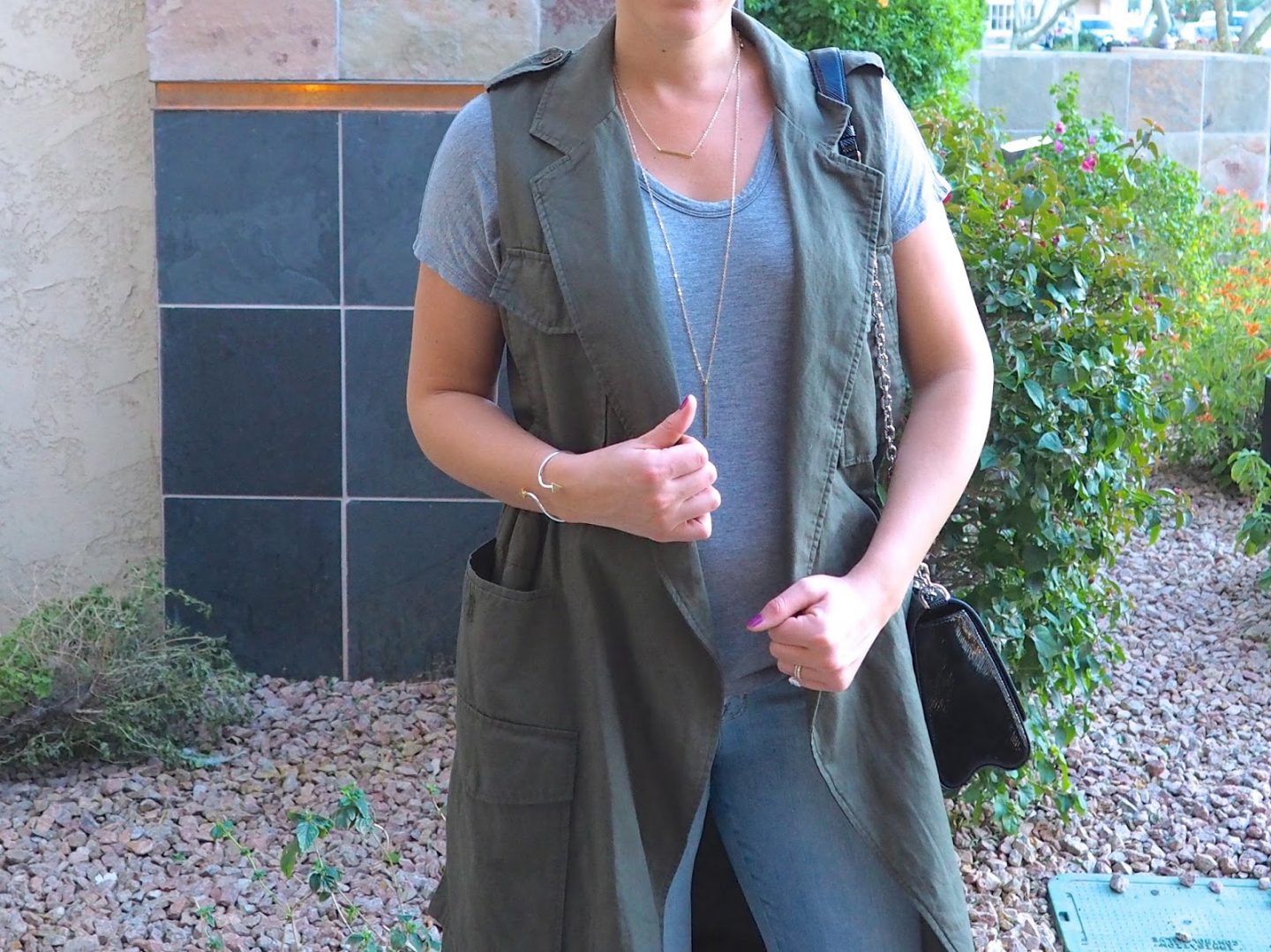 The Breakdown:
jeans | J Brand
*If you like my jewelry you should sign up for Rocksbox. You can enter the code "MARYBFF337" for a FREE month!
Live votre rêve!